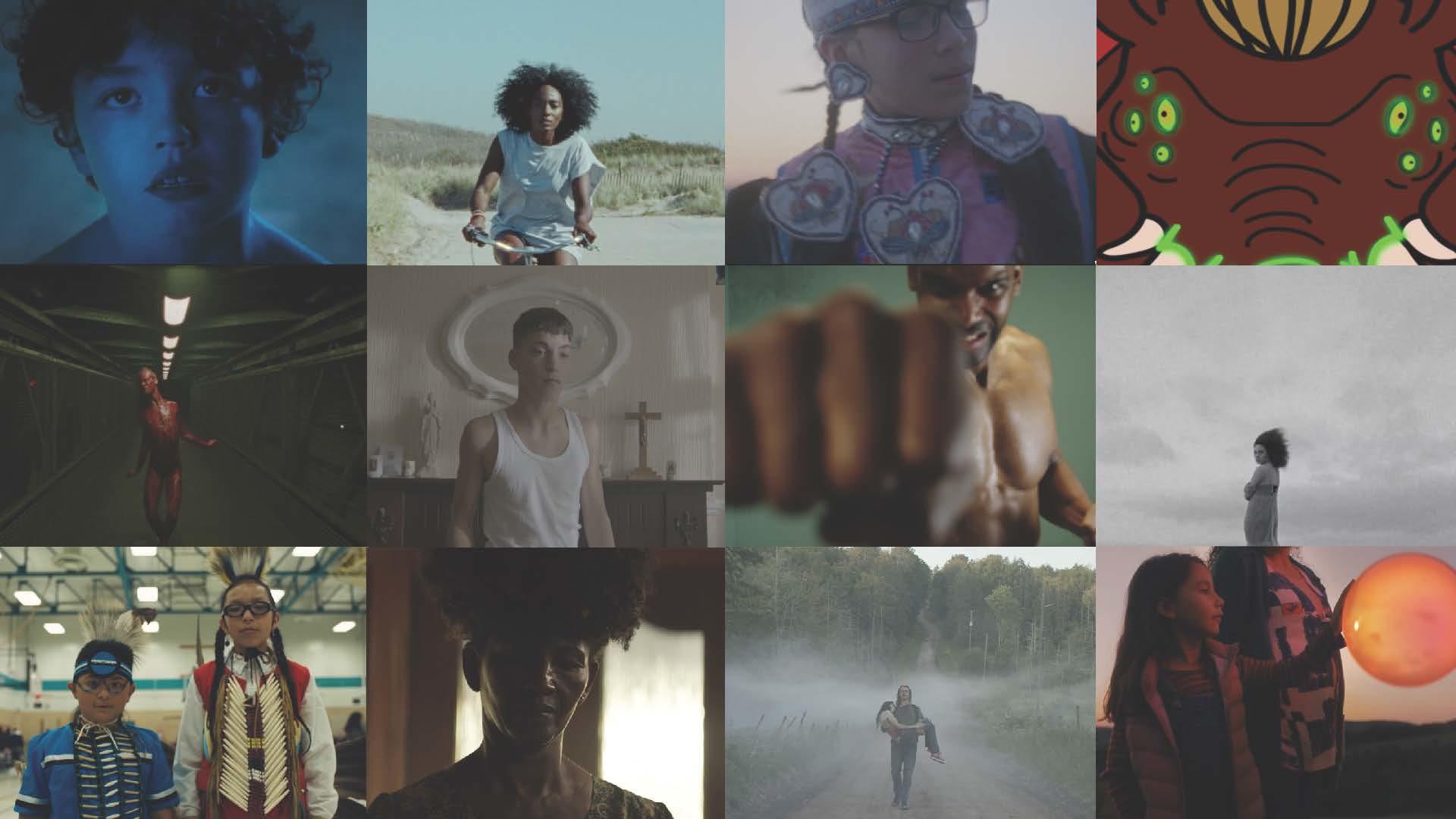 BONUS: After the show, take your Motionpoems program over to the MSP International Film Festival XYZ Music Video Party + Gallery Show for FREE admission! This is the MSPIFF's biggest party of the year, and admission is usually $15 at the door. We'll see you at Aria! 

MORE ABOUT MOTIONPOEMS: DEAR Mr. PRESIDENT: 
Led by Executive Producer Claire McGirr, this year Motionpoems has decided to tackle issues that affect everyone.

 
Pairing filmmakers & poets to make creative content, Season 8 features 12 short films that tackle racism, LGBTQIA+ rights, immigration, women's rights, gun control, educational & social welfare, judicial system reform, climate change, and news/media/social platforms.
Our poets include Tiana Clark, Natalie Diaz, Eve L. Ewing, Peter LaBerge, Robin Coste Lewis, Susannah Nevison, Danez Smith, Maggie Smith, Lee Ann Roripaugh, and Nomi Stone.

Their poems were adapted to film by directors Daniel Daly, Kate Dolan, Mohammed Hammad, Anais LaRocca, Savanah Leaf, Monty Marsh, Jane Morledge, Ty Richardson, Ryan Simon, Tom Speers, Jovan Todorovic and Tash Tung.